Nice to see the Mary Weigand, wife of WB school board member Dave Weigand, helping to push America backwards into the 16th century.
Creationist seeks to debunk scientific fact at Dane County Fair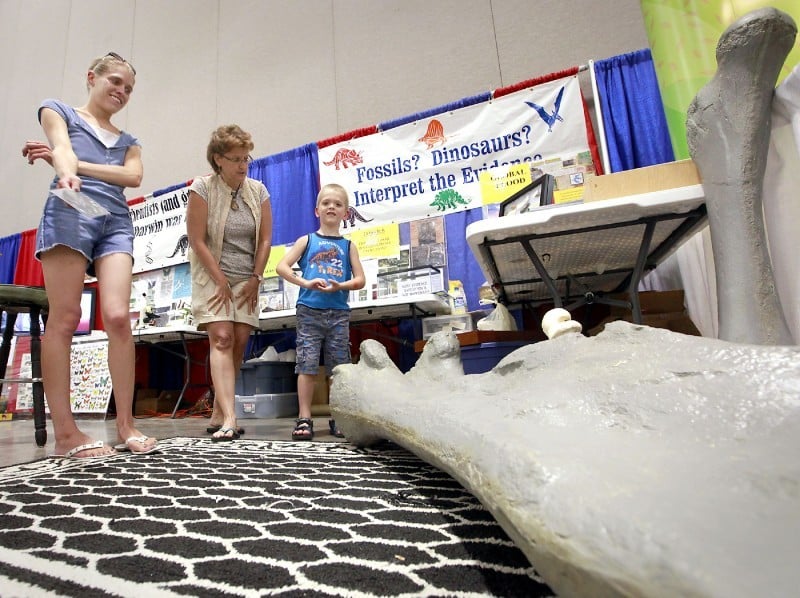 Dave and Mary are the people West Bend elected to oversee the education of our future.
Yep.